Wadima company was founded in 1994 in Zielonka near Warsaw as a small factory that was employing at the beginning 20 persons. Focusing on satisfying customer's needs and expectations and understanding their tastes caused dynamic development of the company.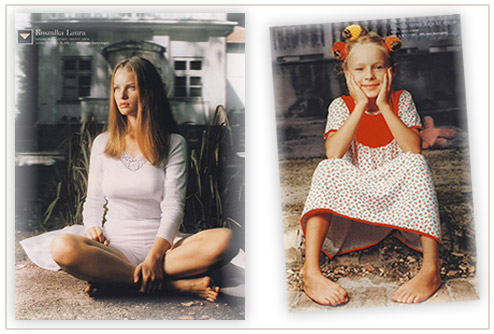 In the first years production was focused on pure cotton products. Consistently developed a technology, range of product and constructed a national distribution network. All these actions led to the creation in 1996 of the second factory in Krzywda (Łukow district ).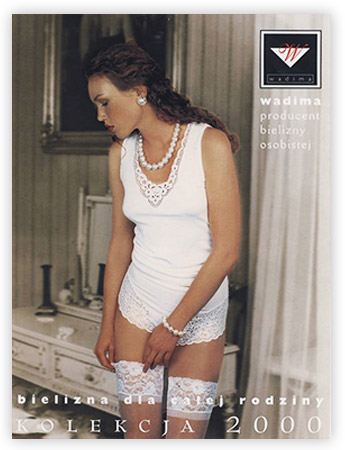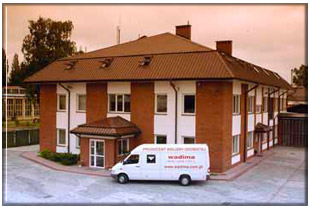 The next years brought rapid growth of the company in every dimension. Innovative new collection were created, new technologies were implemented for the production, employment increased and new factory in Adamów was founded.
All this was possible thanks to the fast-growing group of loyal customers who appreciate quality and comfort of Wadima's products. In 1999, the central office of Wadima was moved to a new, larger building located in Zielonka at Wyszynski Street.
In the Years 2000 - 2005 we started to sell Wadima's products on foreign markets. The company has built a strong position in the European countries, and export has become one of the strong reasons for the company growth.
A very important part of the daily work of the company is to maintain top quality in every aspect of the business. In the years 2003 - 2005 was developed and implemented Quality Management System according to ISO 9001:2000, and in August 2005, the company received a Quality Certificate ISO 9001:2000.
In 2008 was started the implementation process of an integrated ERP management system. This system is to ensure efficient implementation of production processes and contribute to an even higher level of customer service.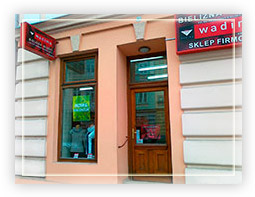 Recent years have brought significant changes in the distribution and sale of WADIMA's underwear. Our team of Sales Representatives cooperates with large group of underwear stores. We have started to build a network of Wadima's brand stores.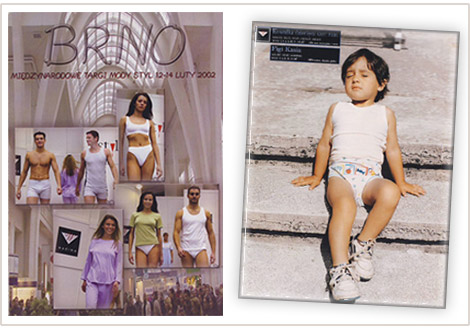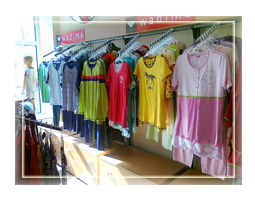 Now you can buy Wadima's underwear in over 2,000 stores throughout the Poland. We also invite you to our brand stores network which has already 38 stores and still grows.